Comprehensive Logistics
At ACOLCEX, we solve challenges through our experience in integrated logistics services

Customs Procedures
Agility and Security in Customs Procedures: Your Choice for Fast and Reliable Services

Tracking and Control
We enhance your control and monitoring in logistics operations through our efficient management mechanisms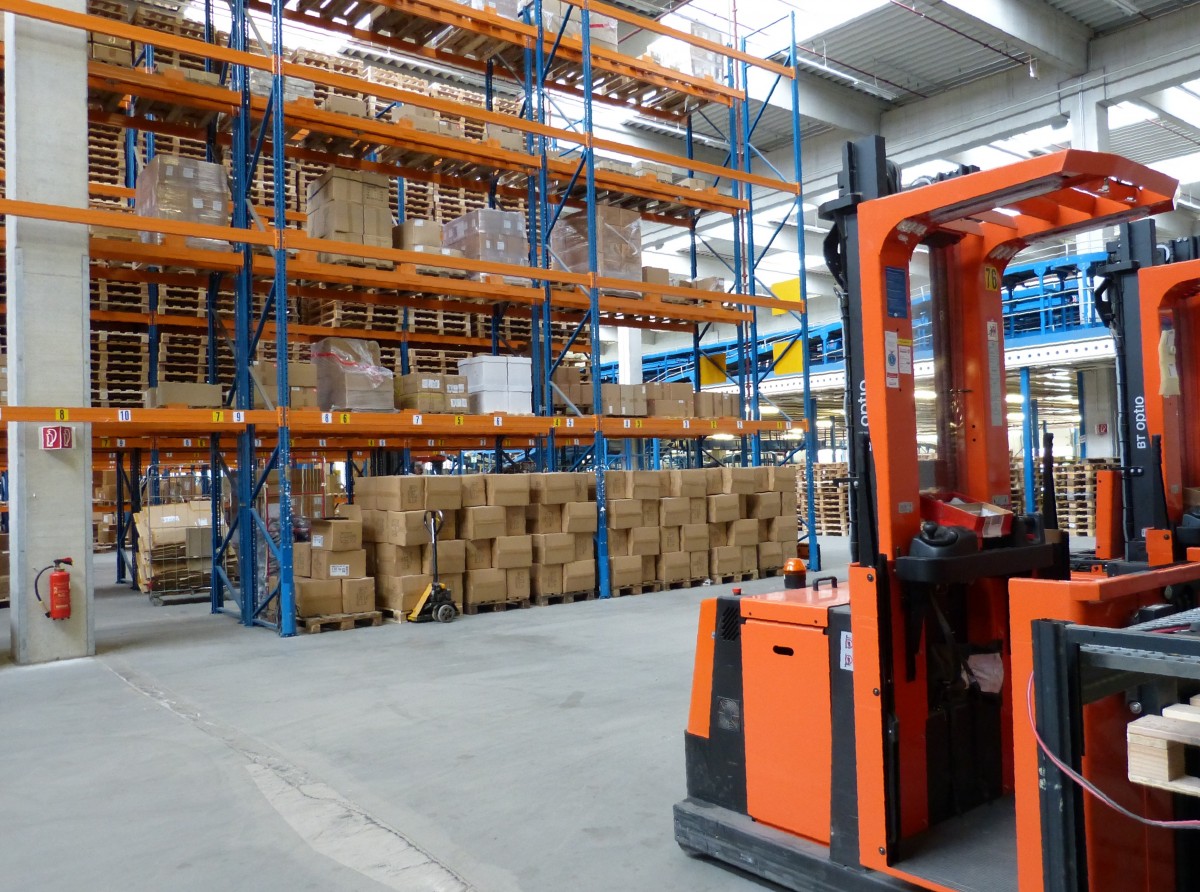 Our Services
We develop import and export logistics operations, storage, inventory control, national and international distribution, and specialized logistics project management
Check here the status of your operations
ACOLCEX has developed the Comprehensive Documental Registry (RID) system for the management and control of all its operations
Our Certifications
Our customs agency is certified in the BASC management and security control system, ensuring that our operations focus on process management, risk management, and continuous improvement in what we do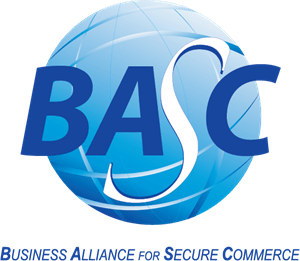 ACOLCEX has been our strategic ally in logistics chain management. Before working with them, we faced constant delays and a lack of visibility in our operations. Thanks to their experience and advanced technology, we have improved efficiency and reduced costs. We are delighted with the results

Since we entrusted ACOLCEX with our logistics, our supply chain problems have become a thing of the past. Their highly skilled team has successfully addressed our logistical challenges, resulting in on-time deliveries and more accurate inventory management. Thank you for your dedication and professionalism!

Collaborating with ACOLCEX has transformed our logistics chain. Previously, we faced inefficiencies that were impacting our competitiveness. ACOLCEX has provided us with tailored solutions that have improved operational efficiency and reduced costs. Their commitment to quality is unparalleled.

We recommend ACOLCEX as a logistics partner. We have experienced a change in supply chain management since we started working together. The problems we used to face, such as delays and inventory loss, have been resolved thanks to their expertise and proactive approach.
Comprehensive Logistics and Foreign Trade Service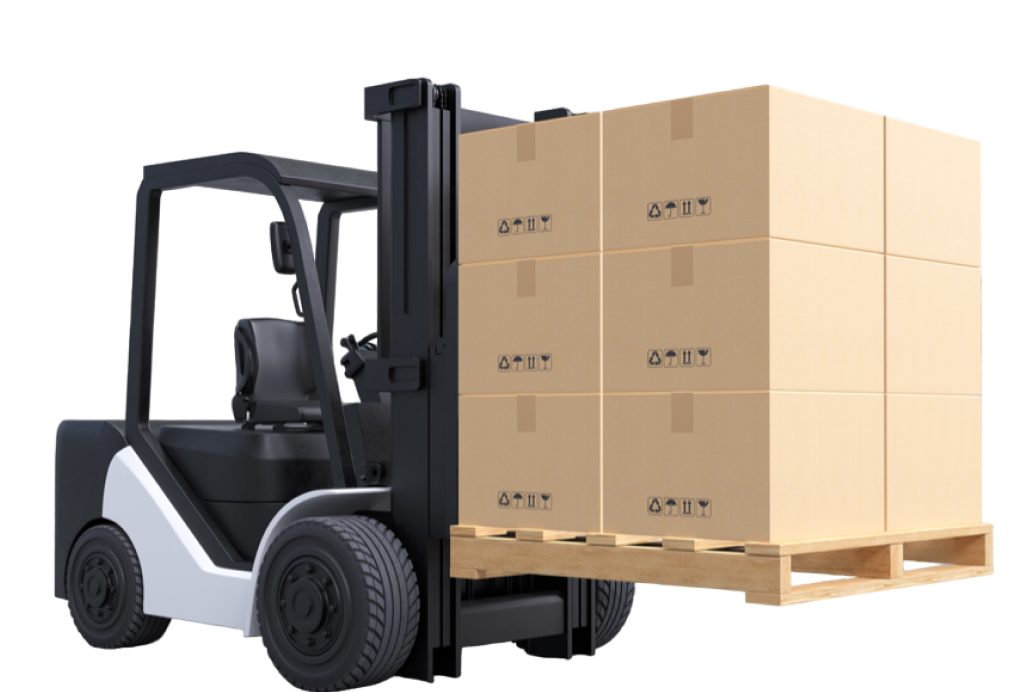 Logistics Project Consultancy
We work hand in hand with our clients to design tailor-made strategies that not only address current challenges but also lay the foundation for a stronger and more successful logistical future. Your logistical success is our priority, and we're here to help you achieve it
Transportation in all Modes
Do you need to transport your goods efficiently and safely? No matter what your needs are, we handle the integrated logistical and operational coordination of all transportation modes involved in your supply chain
Stay up to date with the latest news